Discerning Palates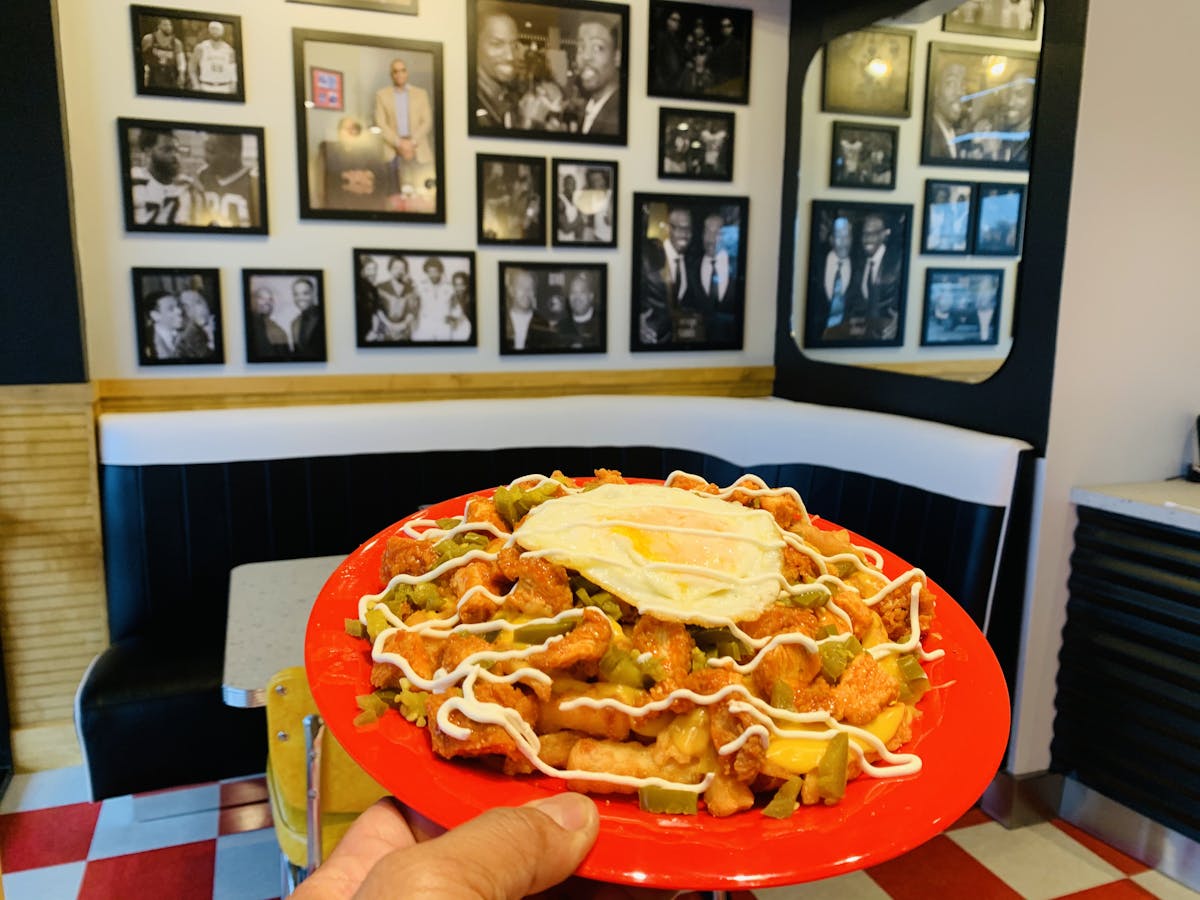 Former club manager Rickey Booker has spit in the eye of COVID-19 to use his gift for creating new and amazing recipes to open the hottest new restaurant in the Metroplex: Breakfast Brothers.
He began offering food to his club patrons as a way of keeping his clientele from going elsewhere for food after hours. Little did he know this would lead to so much success that his cuisine is now a popular and trendy phenomenon on the Arlington food scene.
His recipes are based on traditional comfort food with an indulgent twist. Presented in an upbeat, yet comfortable atmosphere by attentive and courteous staff, Breakfast Brothers has taken the city and the entire Metroplex by storm.
The menu was developed from Booker's own home cooking which took on new life through years of testing on discerning patrons whose palates helped the homey recipes take off from their humble beginnings.
In addition, Booker's attention to detail and high standards can be seen in his impeccable staff, and in the painstaking design of every aspect of décor. Everything, down to the napkins, has been meticulously planned to express Breakfast Brothers' dedication to quality and a distinctive atmosphere.
Breakfast Brothers is located at 130 Barton Road, Arlington. Please call ahead to insure seating availability.