Need a Break from the Pressures of Life?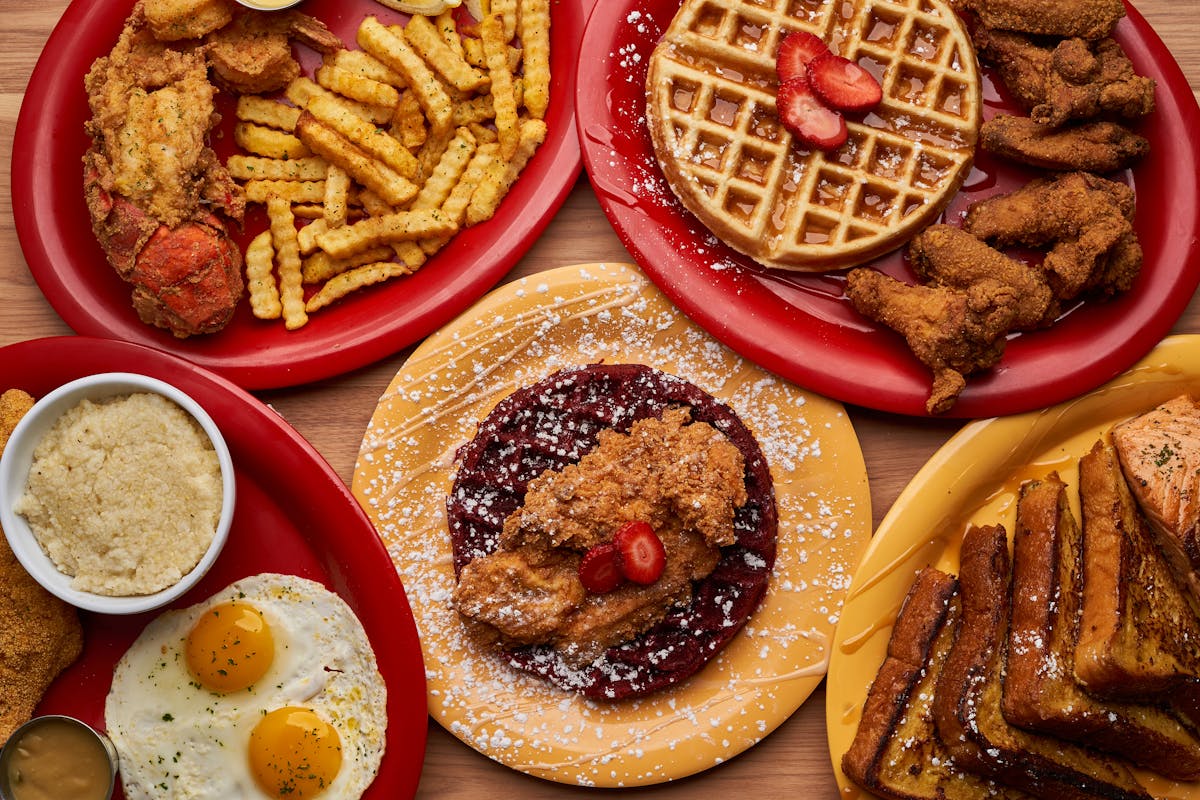 Stressed Out? Irritated?
Need a Break from the Pressures of Life?
Don't you wish you could go back to your granny's kitchen and get a plate of the comfort food you crave?
Chicken and waffles? Greens with bacon? Mouth-watering biscuits with butter and honey? And a big slab of pie for dessert?
But in these days of fast food, backed-up traffic, and drive-thru everything, it's hard to go back to the times that soothe your soul.
At least, it used to be …
Breakfast Brothers can bring you back to great, indulgent food, courteous, in-person service, and a price to please your pocketbook! Not to mention an atmosphere designed to make you as comfortable as you were in granny's kitchen.
Come on down to Breakfast Brothers at 130 East Barton Road in Arlington and get a generous plate of yesterday today!